How does Blacklight compare?
Designed and built by security experts for security teams.
The key features of SIEM – SOAR – XDR combined into a single platform.  
Organisations can deploy a disparate set of products or choose one unified platform.  
Reducing your risks, reducing your costs
Blacklight is built to help you, our customers. Whether you are Security Leaders, Security Engineers, or Security Analysts, Blacklight is made for you to address all the pain points of legacy SIEMs.
Connecting your entire ecosystem: Information Technology (IT) – Operational Technology (OT) – Blockchain Technology (BT)
In any sector, cybersecurity threats are unavoidable. Blacklight provides security teams, in all sectors, a proactive way to detect and respond to threats for your organisation.
Unlike other SIEMs on the market, Blacklight offers much more by incorporating key functions of a SOAR and an XDR.
Key functions include data management and retention tools, automated threat detection, and response capabilities to keep systems and data secure and compliant.
Integrations kept simple with complete visibility of threats using Blacklight.
Leverage all your security data and more for advanced contextual insights with robust integrations.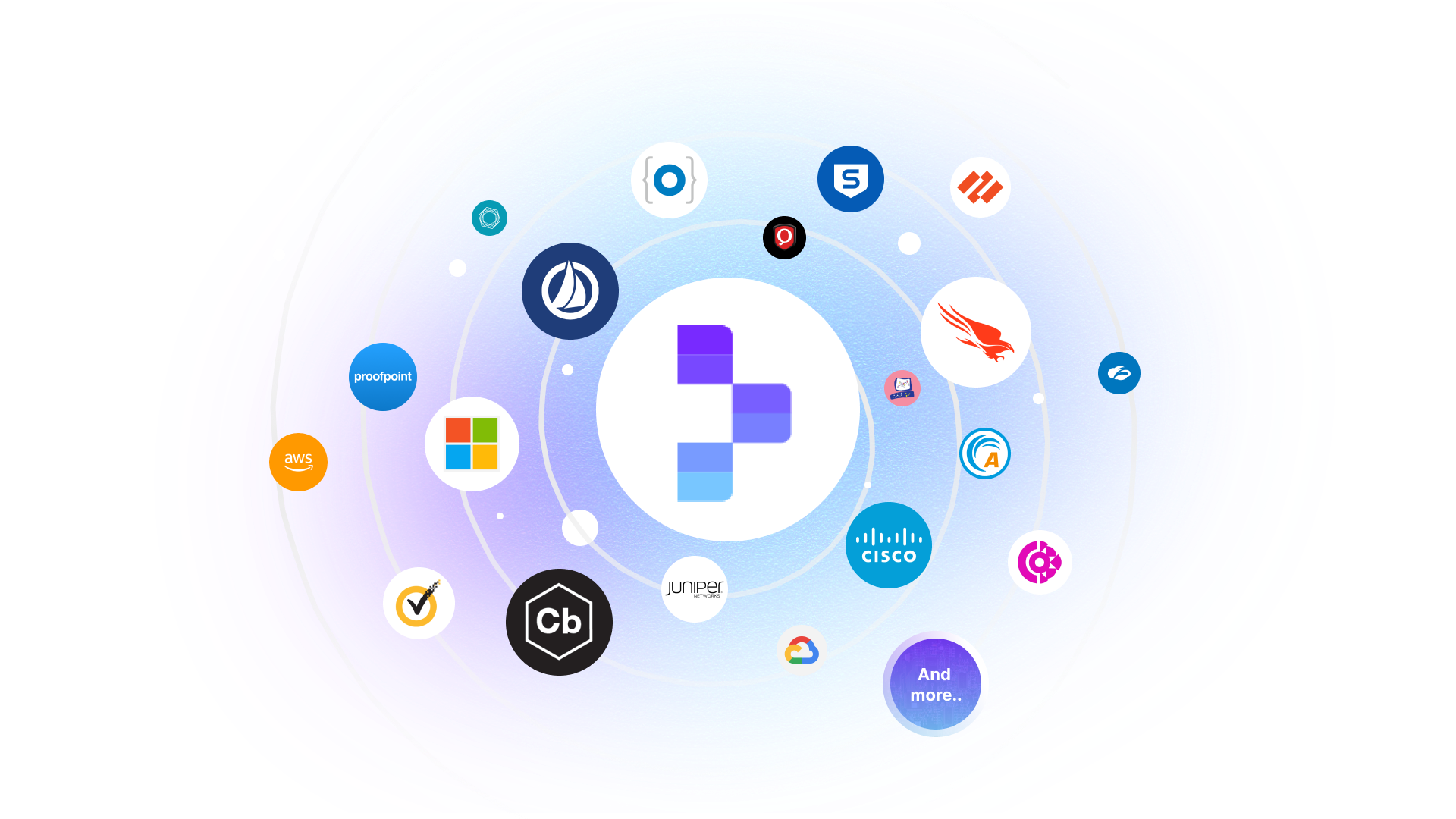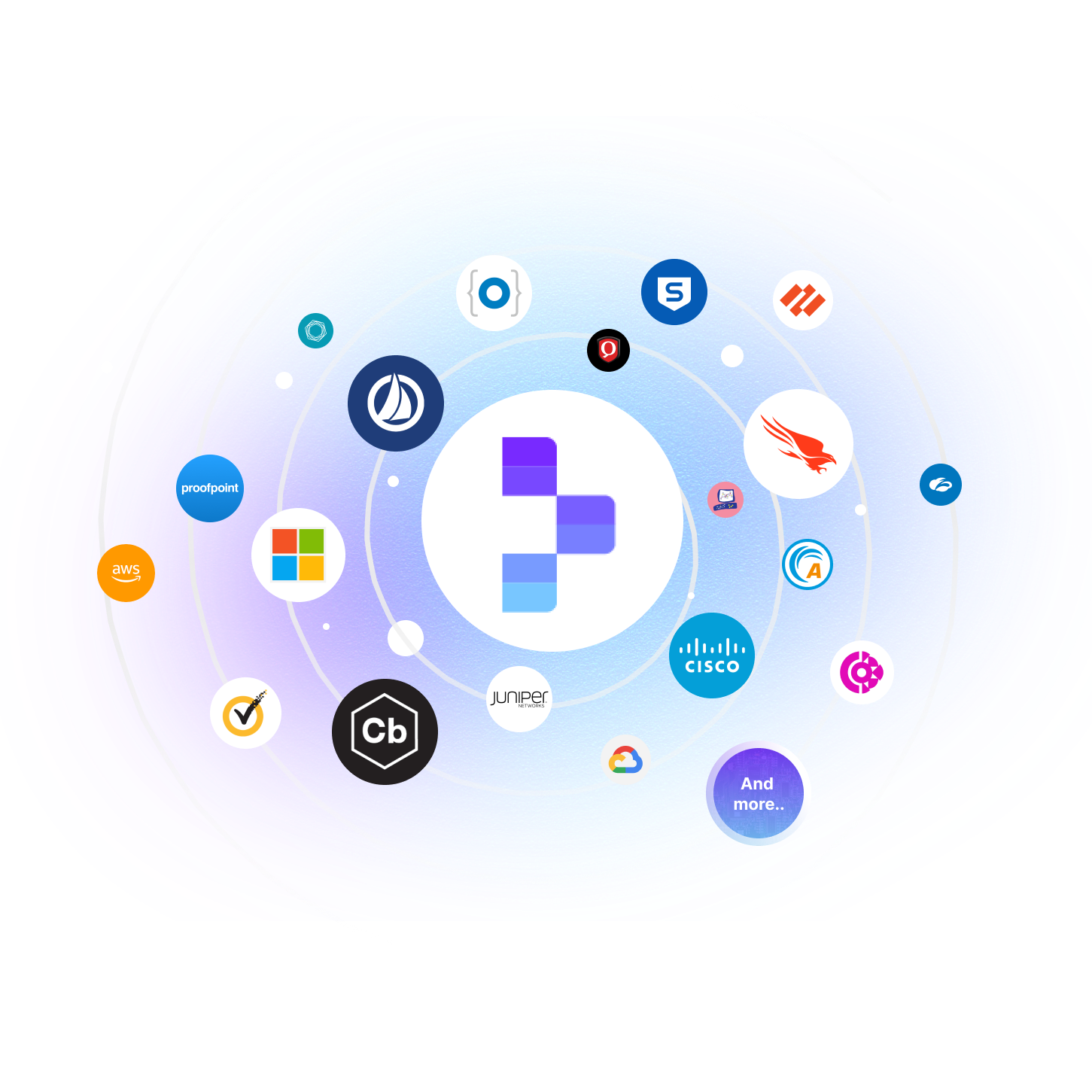 Book a demo with blacklight today
Frequently asked questions about Blacklight AI SIEM.
Latest Articles & Insights
With organisations in constant fear of suffering a cyber-attack, next gen SIEM threat detection software can play a...
The global financial crisis of 2008-09 resulted in the development of the Bitcoin whitepaper which introduced the world...
Cyber-attacks have only become more frequent year-on-year, with the costs to an unprepared business only increasing with them.