Blacklight provides a robust solution for real-time
security monitoring & detection
Managed Security Services
24/7 Monitoring & Proactive Threat Hunting
Our next generation Security Operation Center as a Service (SOCaaS) methodology is specifically designed for organisations and their progression towards an effective capability in monitoring, detection and response. To achieve your objective of enhancing your monitoring and detection capabilities along with the relevant processes and playbook, we provide not only a 24/7 Managed Security Services (MSS) to monitor but also provide threat hunting, enabling you to further scale up and grow sustainably.
Benefits
24/7 MONITORING & RESPONSE
EXTENSION OF YOUR TEAM
HANDS-ON EXPERIENCE
SHORT & LONG-TERM BENEFITS
ON-DEMAND SERVICES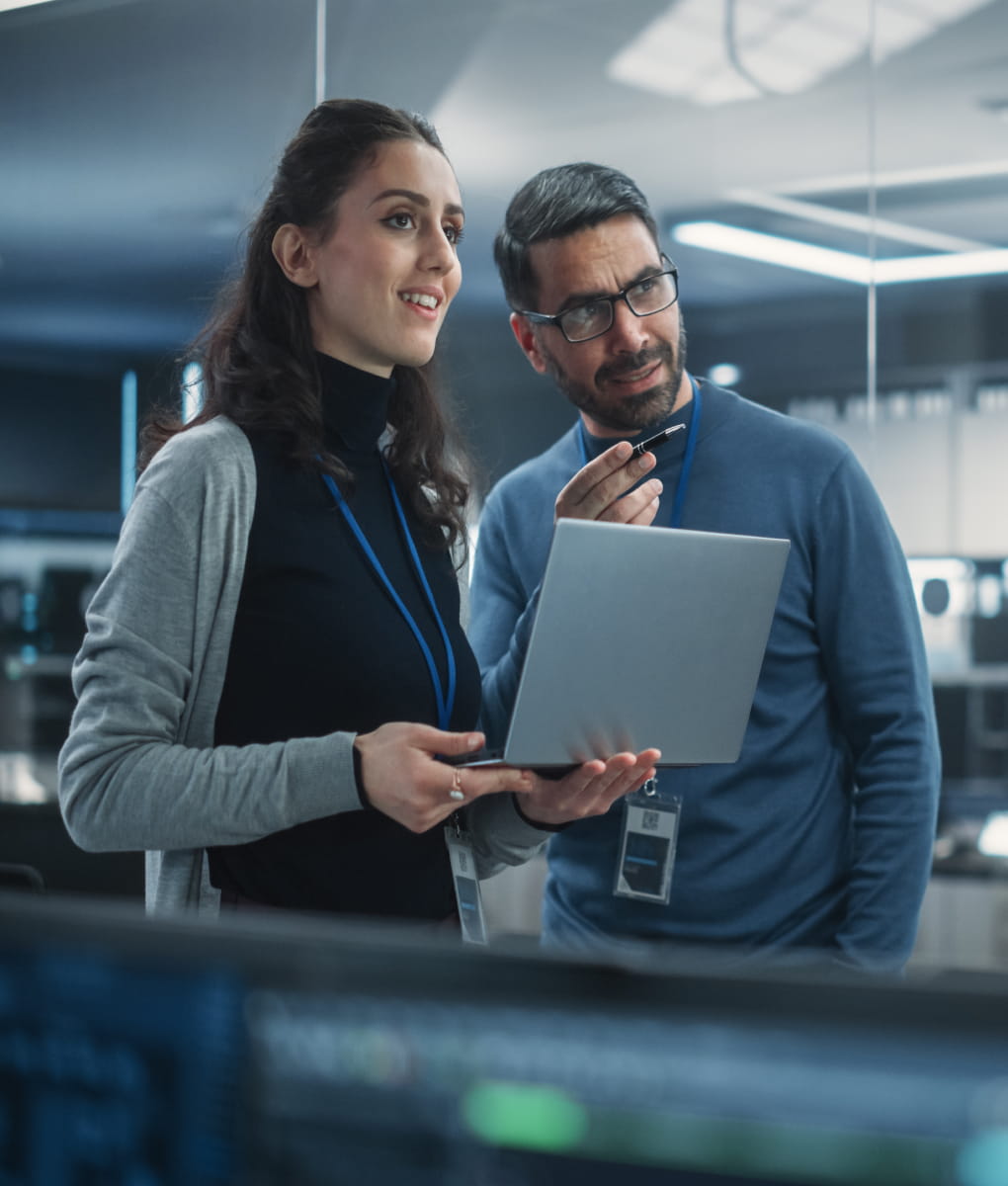 Cyber – Technology – Business
Our CISO service is working hand-in-hand with your leadership team, CTO, and technical teams to focus on your immediate needs and future growth. We'll help you build and manage your security program, gaining access to staff and resources that you currently don't have in house, allowing you to better keep up with information security and compliance demands.
Combining business acumen, years of cybersecurity experience and deep technical expertise, we help businesses accelerate the integration of security technologies to solve business challenges.
We Become An Integral Part Of Your Team.
We help you make your company more secure, resilient and easily manageable.
Robust Security Leadership Is Essential.
Benefits
UNBIASED ANALYSIS
COST-EFFECTIVENESS
ON-DEMAND SERVICE
BRIDGING TECHNOLOGY & BUSINESS
HANDS-ON EXPERIENCE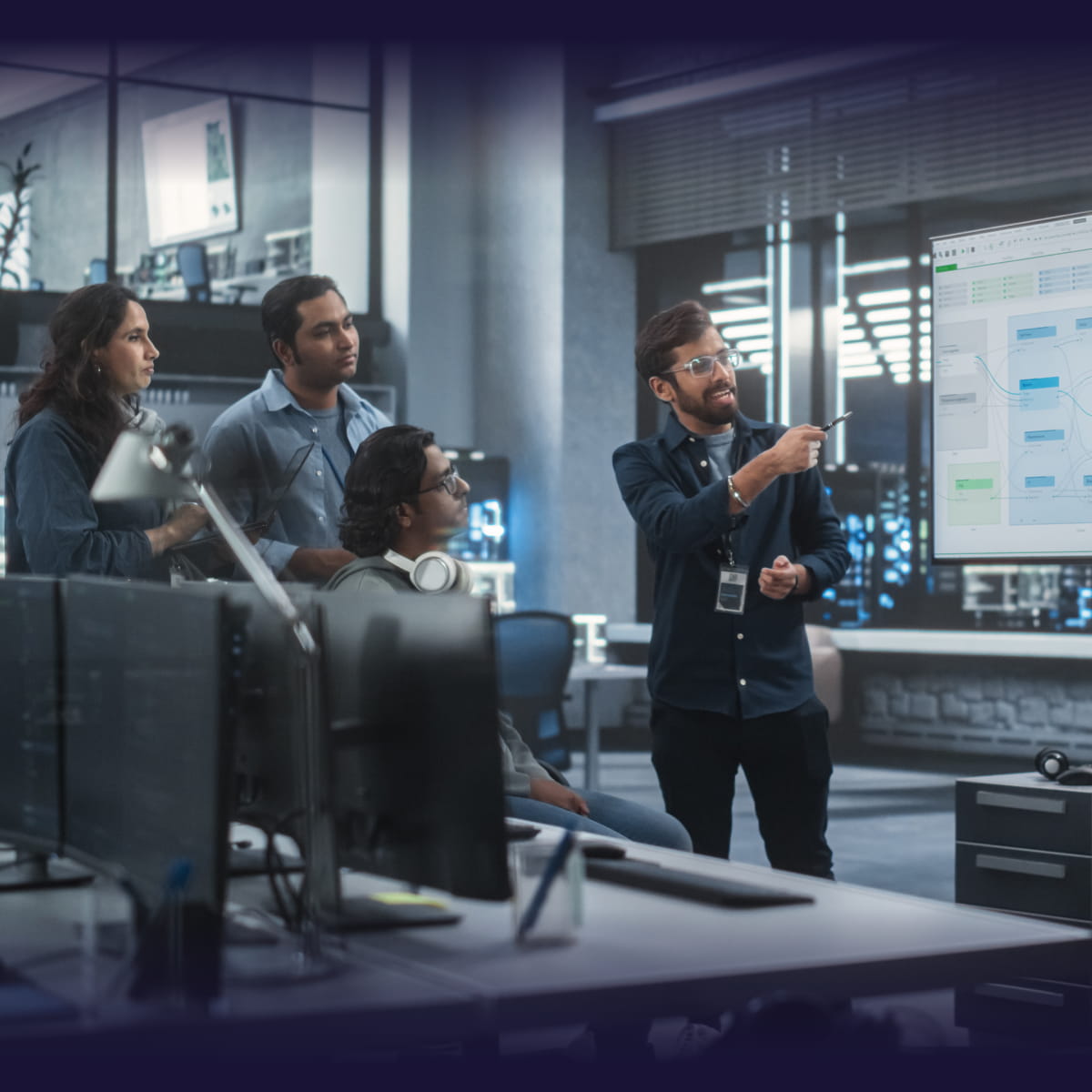 Blacklight services are available through a trusted and established ecosystem. 
Latest Articles & Insights
With organisations in constant fear of suffering a cyber-attack, next gen SIEM threat detection software can play a...
The global financial crisis of 2008-09 resulted in the development of the Bitcoin whitepaper which introduced the world...
Cyber-attacks have only become more frequent year-on-year, with the costs to an unprepared business only increasing with them.