Blacklight provides a robust solution for real-time
security monitoring & detection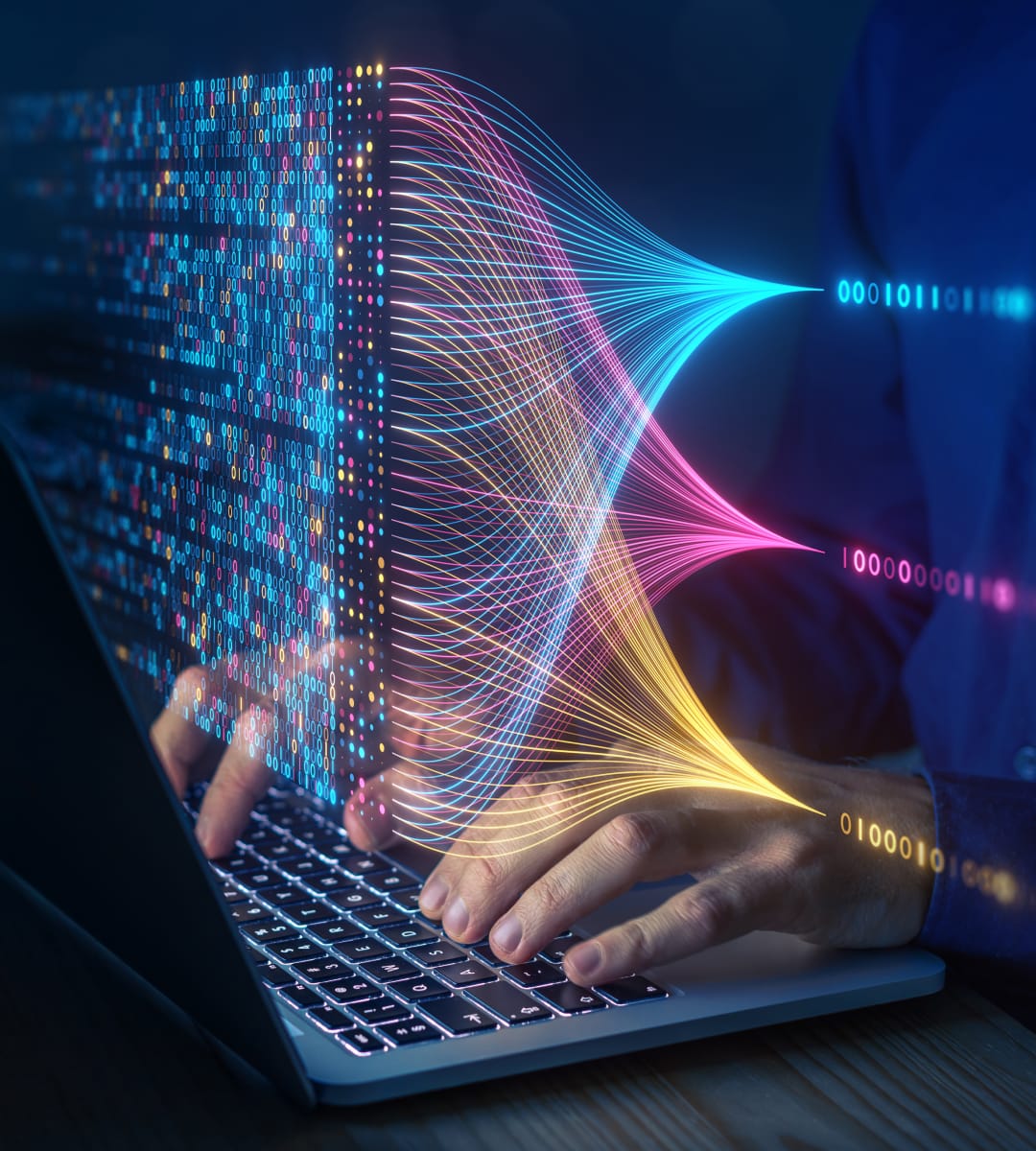 Security fundamentals,
AI & UEBA
Scalability built-in natively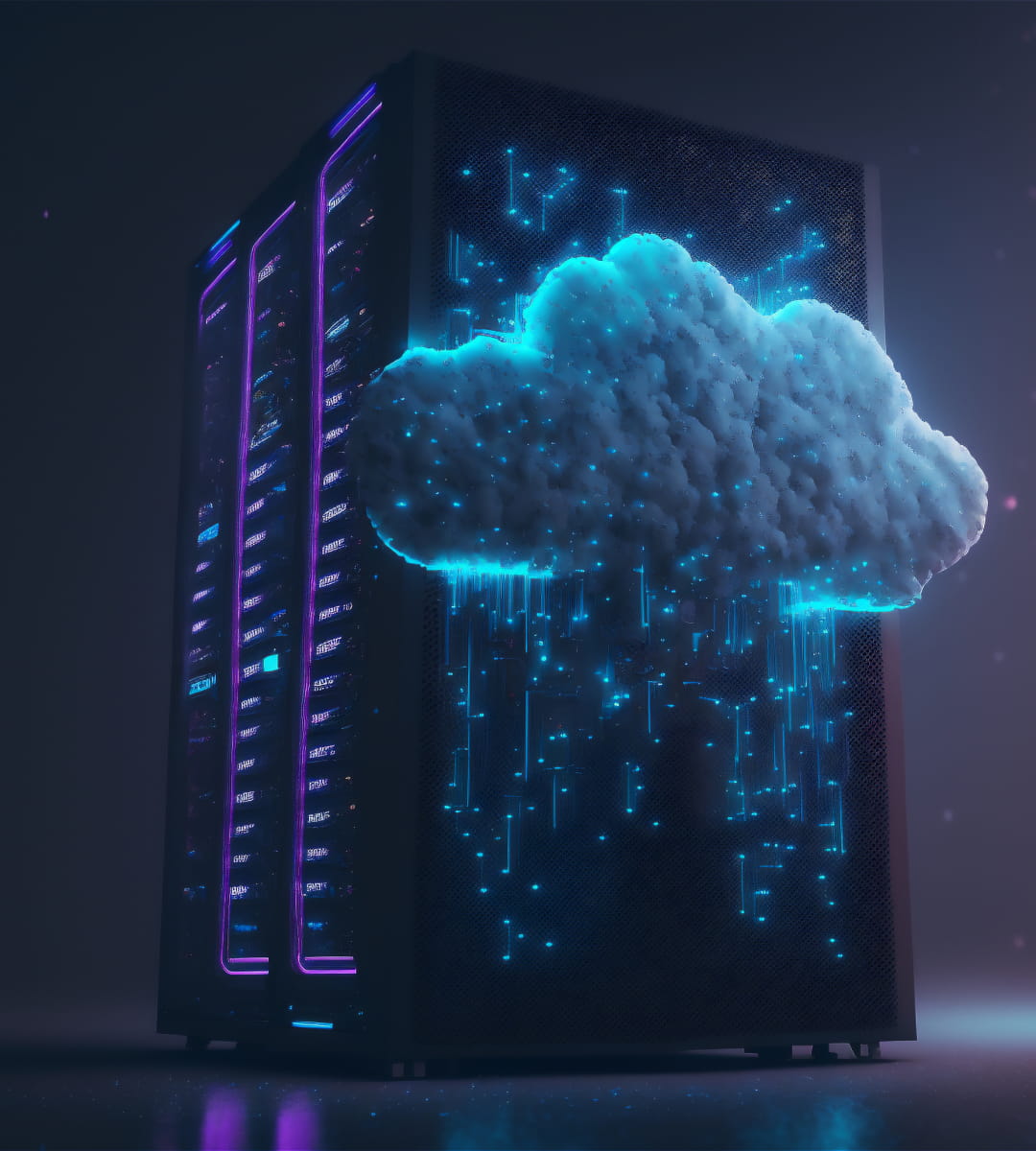 Blacklight, a comprehensive tool for your security operations  combining threat detection, investigation, response and more.
Latest Articles & Insights
With organisations in constant fear of suffering a cyber-attack, next gen SIEM threat detection software can play a...
The global financial crisis of 2008-09 resulted in the development of the Bitcoin whitepaper which introduced the world...
Cyber-attacks have only become more frequent year-on-year, with the costs to an unprepared business only increasing with them.