Our expert team holds extensive security and industry knowledge to cover the industry's best standards and practices.
With strong technical skills and experience, we are dedicated to guiding you and your team in addressing any complex cyber issues head-on while establishing tools, methods, and solutions to tackle constant disruptive changes in any sector.
Our Mission Is To Keep You Secure
Backed by IMS Digital Ventures
OwlGaze is backed by IMS Digital Ventures, a venture capital firm that co-founds and invests in disruptive technology with an investment portfolio valued over USD 250 Million. We bring the world's brightest, most cyber-savvy professionals to advise on cybersecurity and provide the next-in-class cyber software.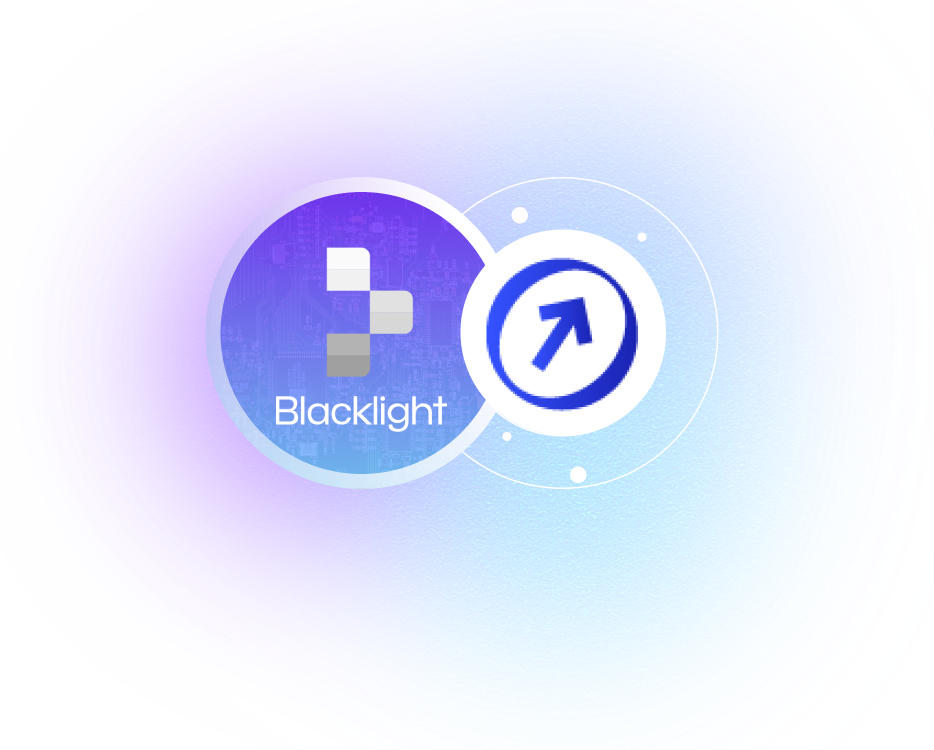 We want to hear from you send us your own application with your CV and accompanying letter to talent@owlgaze.com
Latest Articles & Insights
With organisations in constant fear of suffering a cyber-attack, next gen SIEM threat detection software can play a...
The global financial crisis of 2008-09 resulted in the development of the Bitcoin whitepaper which introduced the world...
Cyber-attacks have only become more frequent year-on-year, with the costs to an unprepared business only increasing with them.