Truly Predictive, Cloud-Native
AI-Powered SIEM
Monitoring & Detection Software
Blacklight enables a proactive approach to identify, prioritise and prevent cyber attacks using advanced AI correlation and intelligence. 
Acting as the security command centre for any SOC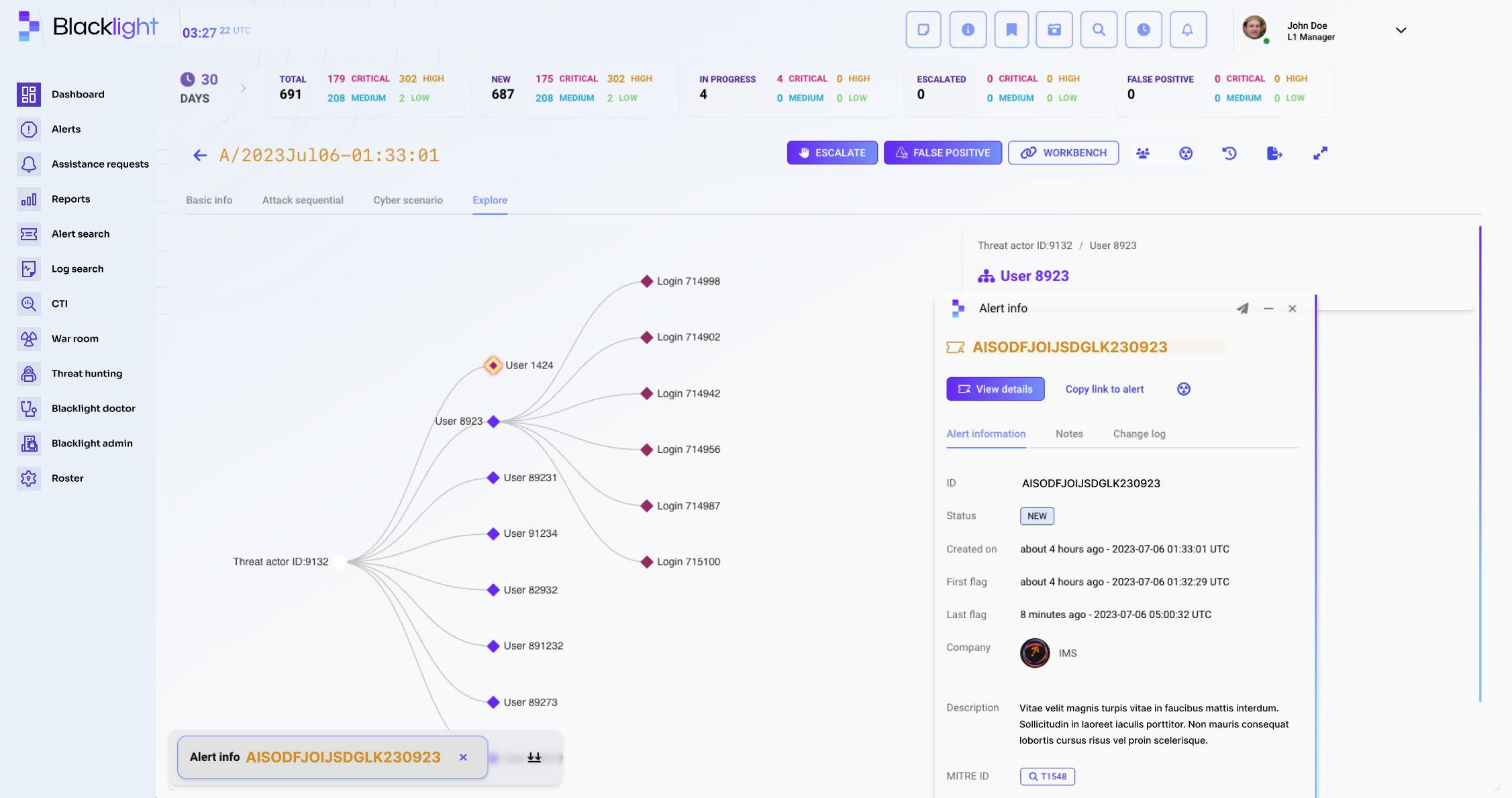 The Perfect Software For Your Business Security & Growth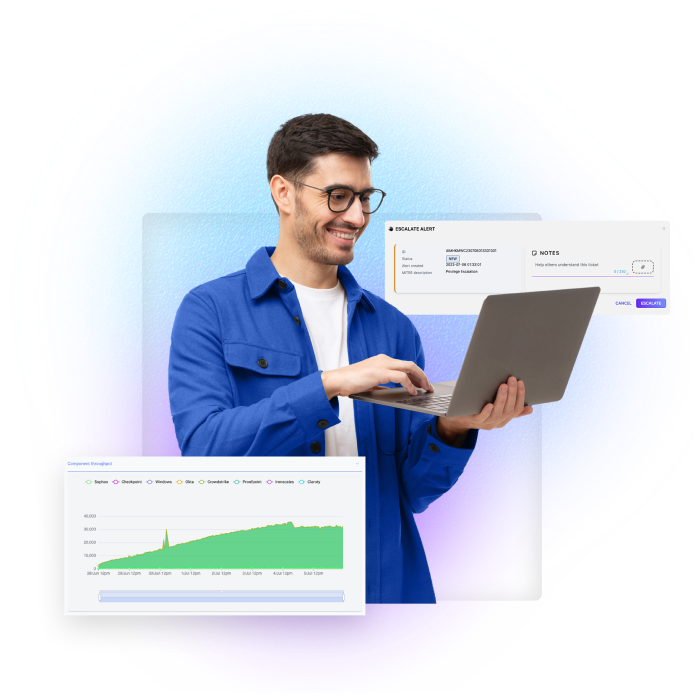 Designed and built by security experts for security teams
The key features of SIEM – SOAR – XDR combined into a single platform.
Organisations can deploy a disparate set of products or choose one unified platform. Unlike other SIEMs on the market, Blacklight offers much more by incorporating key functions of a SOAR and an XDR.
Key functions include data management and retention tools, automated threat detection, and response capabilities to keep systems and data secure and compliant.
Blacklight provides a robust solution for real-time security monitoring & detection
What Our Clients Say About Blacklight
Blacklight SIEM & SOCaaS have been a game-changer for lean security teams.
Chief Information Security Officer
Chief Information Security Officer
90%
Faster Deployment Time
70%
Reduction In Total Cost of Ownership (TCO)
100%
Visibility across IT – OT – Blockchain
Latest Articles & Insights
With organisations in constant fear of suffering a cyber-attack, next gen SIEM threat detection software can play a...
The global financial crisis of 2008-09 resulted in the development of the Bitcoin whitepaper which introduced the world...
Cyber-attacks have only become more frequent year-on-year, with the costs to an unprepared business only increasing with them.